Brussels Attractions
These Brussels tourist attractions will keep you and children well entertained during your Brussels vacation. They are best visited during daytime. And during evening, you can enjoy some of the great Brussels restaurants and bars.
Before exploring
An interesting way to transport between Brussels attractions is the
hop-on hop-off bus. Also worth considering is the Brussels card.
You can buy online tickets by visiting subpages by clicking on titles of paragraphs.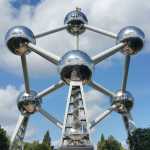 Just as Paris had warmed to the Eiffel Tower, Brussels had to The Atomium - its own legacy from a world fair. World Expo of 1958 left behind this gigantic structure shining in the sun. Sounds interesting? Then journey up into the Heysel area of Brussels to explore the Atomium which yields a spectacular view of the city as well as art and science exhibitions and a restaurant in its 9 spheres.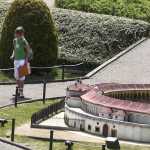 Mini-Europe Brussels is a theme park with miniatures of the most famous monuments, sites and scenery of Europe. It is located next to the Atomium in Brupark in Heysel area. It is a great chance for families to have a nice day out with children. The miniatures are about 25 times smaller than the life size versions, some of the most famous include the Eiffel Tower, the Leaning Tower of Pisa, Mount Vesuvius and of course the Grand Place.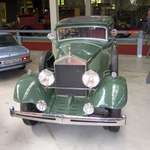 The Autoworld Brussels is a collection of old cars dating back to the late 1890s when the first cars rolled onto the roads. Based at the Parc du Cinquantenaire, this warehouse holds over 400 vehicles and stocks mostly European or U.S. original models. It's a great walk back into history for both car buffs and families.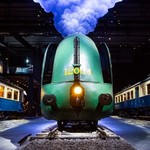 Seeing historic trains live is definitely worth it. And Brussels Trainworld has the oldest locomotive on the continent. But many other beautiful pieces housed in a historic train station. Really, go check it out.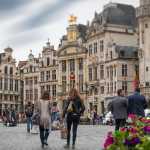 A delicately sculpted town square erected over centuries to become the representation of Brussels history. Almost all of the buildings have a historical significance and the Hotel de Ville (Town Hall) is still in use today. Located just down from Brussels Centrale, this historical marketplace is a must.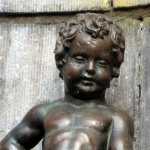 Just a few narrow alleyways from the Grand Place, the Peeing Boy or Manneken Pis is a famous little statue. Locals celebrate many festivities at this bronze fountain and there are over 700 costumes for this little fellow. Brusselans dress him while celebrating many events of the year from many countries around the world.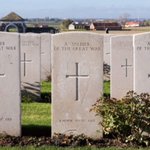 See the beautiful Belgian countryside and the thought-inducing experience of First World War battle sites. Supported by knowledgeable guide and with lunch included.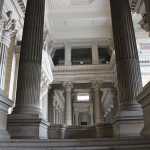 A goliath of a structure with good view of the evening cityscapes of Brussels. With area of 20 000 square metres and heavy architecture this grand Brussels sight stands slightly above Brussels old town. Palais de Justice still serves its original purpose as the high courts of Brussels. It has a distinctive golden dome and many columns decorating its façade. Located at Place Poelaert near Avenue Louise shopping street.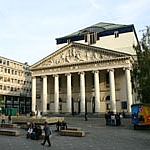 The most famous opera house in Belgium is La Monnaie (The Mint). Along with many historical buildings in Brussels, this building has enjoyed a long history of construction, rebuilding and refurbishment. The current building is the third on the site and at one point it hosted the best of French theatre only second to the opera houses in Paris. Brussels opera is still highly active and the agenda is packed. So admire the structure during the day but pay a visit to the theatre at night.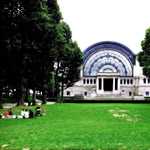 Brussels city has become quite proud of the number of parks they have available in the city, called green spaces. These parks range from grand boulevards with statues and fountains to quaint parks with lakes and flowers. A leisurely stroll through the parks is not a bad idea for visitors who want to see nature within a concrete jungle. Picnics, books, children and dogs are most welcome.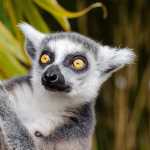 About 30 minutes out of Brussels city, in the area of Planckendael, lies the Brussels city zoo. It is a large enclosure with animals from all over the world organised by regions of the world – Africa, Asia, Europe etc. This zoo makes for a great day excursion for animal lovers and visitors with children.
In Brussels, history meets modern day with monuments and buildings stretching all across the city to celebrate different eras. In the city centre there are tributes to royalty, the Royal Palace which is no longer a residency to the King but still stands and houses museums and churches. In the east side are the modern structures of the European Union. Each building and monument has its own unique story and historical significance.
Neighbouring cities
Just a short drive from Brussels you can find some well known beauties. For example Bruges (70min drive), Ghent (50min drive) and Antwerp (50min drive). And you will definitely find something great on the road too. Read our pages to learn about one-day tours to these cities as well as about their other tourist services.