Ghent and tours there from Brussels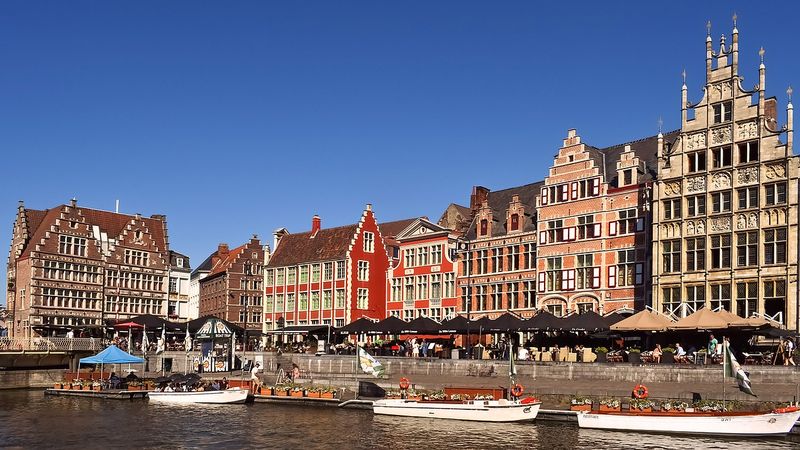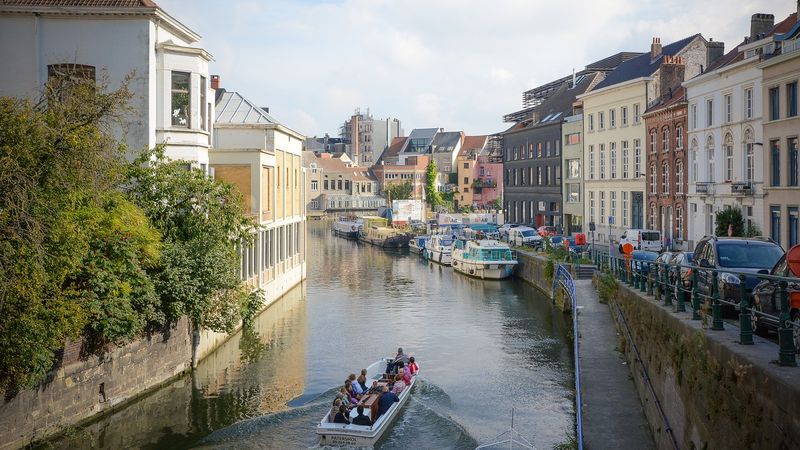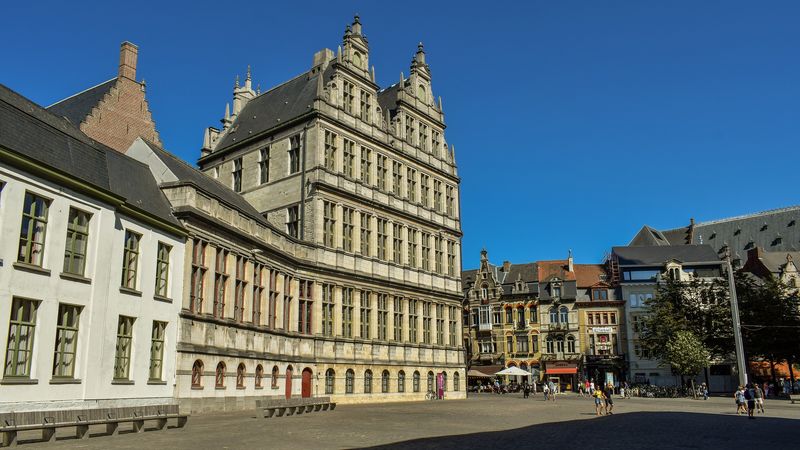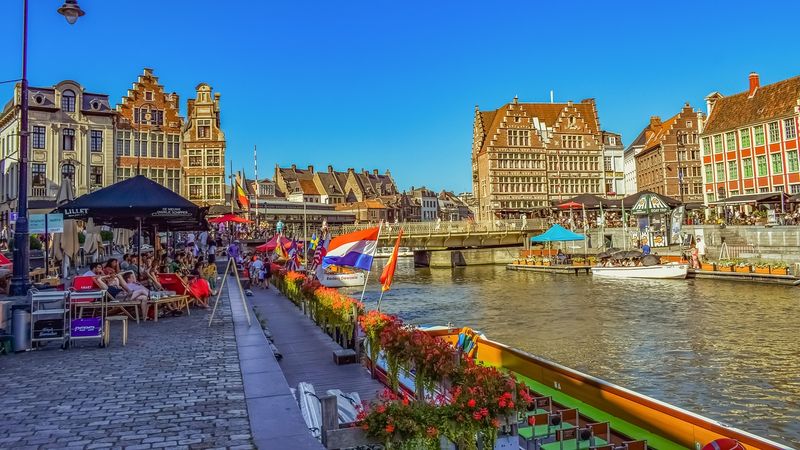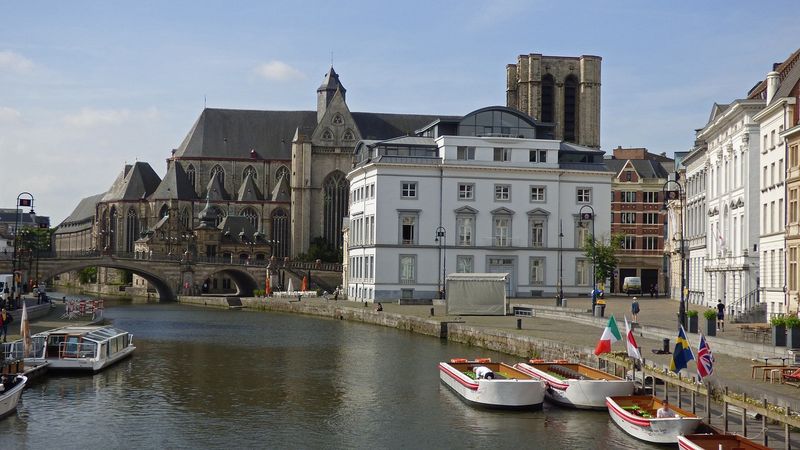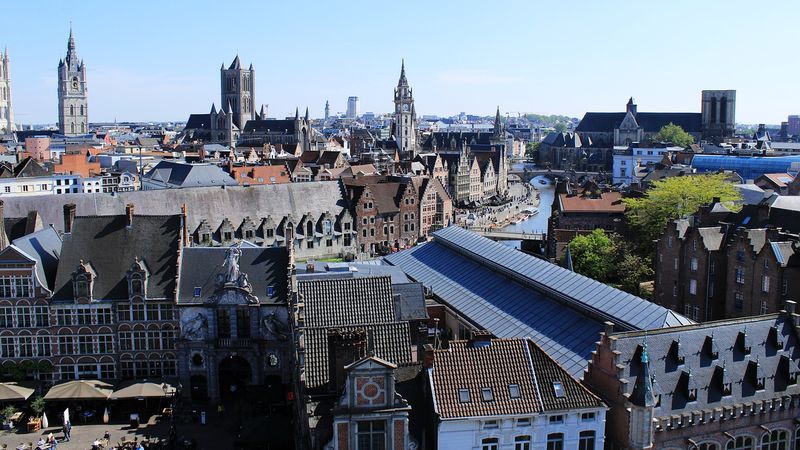 Ghent is another beautiful historical town that should be visited if you are in the area. It is only 40 minutes drive from Brussels and designated guided tours there are available.
The entire city center is car free which adds to the historical atmosphere and makes a pleasant cultured visit. All the sights are well maintained, clean and marked.
To browse the various tourist listings visit this Ghent tourist services website.
Ghent sights
There is so much to look at and experience that we will not list it all here. You will have to trust us that there is beauty and history on every corner. Buildings, parks, pubs and so on. We are sure you can imagine by looking at the photos. Slide the picture gallery for visual amazement.
Best way to see Ghent
You can just go to Ghent and walk around but that is not an effective use of time and money. You would miss much of the story and fun. We recommend to purchase a tour with local guide. There are standard sightseeing tours of various lengths and also tours dedicated to topics. Like beer, food tasting or boat ride. A knowledgeable guide will choose the best path and tell you about history and interesting facts on every corner.
Daytrips to Ghent from Brussels
If you are in the area and have a day to spare definitely take such tour. Ghent is simply worth it. There are few day-trips that go from Brussels to Ghent by a comfortable coach bus with a guide. Read the reviews to choose. Bring comfortable shoes and a good jacket. Use the link above to look at these excursions.
Both Bruges and Ghent trip
These two are highly recommended by us. The two towns are on the same road and there is a trip visiting both of them available. Once again through the link above. If you have only one day to spare, then this is a great option. But if you have more time then visiting them separately would be a more sensible choice. There is definitely enough to enjoy if you dedicate it enough time for a calm visit.
Ghent on map