Antwerp city and seaport near Brussels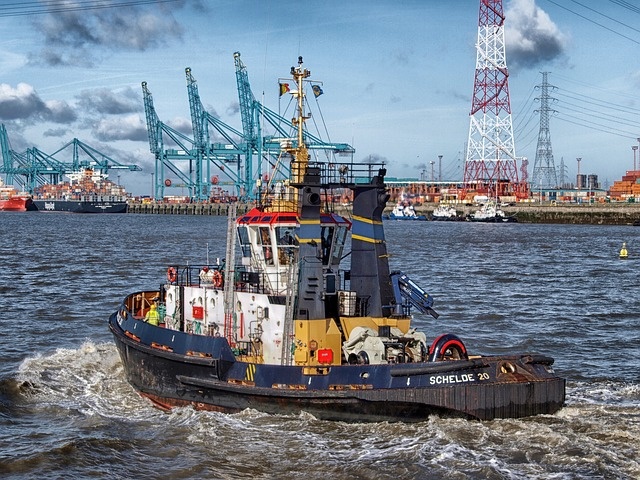 In Dutch: Antwerpen
In French: Anvers
Antwerp is a small city north of Brussels that like most cities in the area has lots of architectural beauty. Also one of the largest ports in Europe where interesting old and new things can be seen. Nicely kept parks, squares, restaurants and pubs are the norm here too.
If you decide to buy our Antwerp city card or a guided tour you can do so through our collaboration with the service Tiqets on an Antwerp sightseeing services webpage.
Antwerp city card
If you are visiting the city of Antwerp then its city card is a very recommended buy. It will save you time, effort and money. Organizing your trip just becomes easier. It provides free access to Antwerp museums and attractions, free public transport and many discounts at all kinds of services and businesses. You can read more info and buy this card through the link above.
Guided tours of Antwerp city
If you prefer to leave the organization of sightseeing to professionals then you should book a guided tour. Sightseeing is just easier and more interesting this way. A professional multilingual guide will show you all the important sights and tell you background stories. Plus you can meet new people. We collaborate in this matter with the booking site Tiqets where we list our city's tours. You can access them through the link above.
Antwerp attractions
There is a nice summary of Antwerp attractions on this page so we will not duplicate it here. You can check it there and then come back to buy our city card or a guided tour.
A short history of Antwerp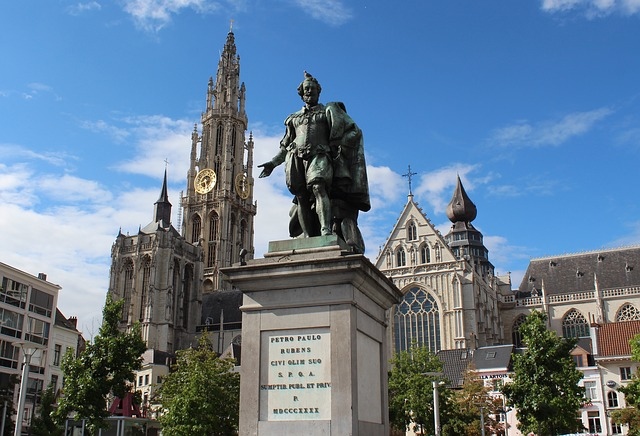 The Antwerp history begins in the 2nd century when permanent larger settlement started here. Then, in 12th century, it became one of the most important seaport towns in Europe that quickly became a trading and financial centre. Business that lasts till today.
During the Golden Age, when this whole area of Europe was getting prominence thanks to the world trading, Antwerp was described as 'the loveliest city in the world' and was not lacking behind cities like Amsterdam, Brussels or Bruges. Getting richer and more beautiful.
It was at these times when famous painters and harpsichord building business emerged from Antwerp.
There were also setbacks. Mainly because of religious conflict between the Protestant North and Catholic South of Europe in the 16th century. And subsequent closure of the River Scheldt. Which was a large blow to the economy of the Antwerp city. The river was finally reopened in 1863 nd Antwerp could return to its full potential once again.
Till today the city nicely joins business and beauty and should definitely be visited if you are in the area.
Antwerp on map