Train World Brussels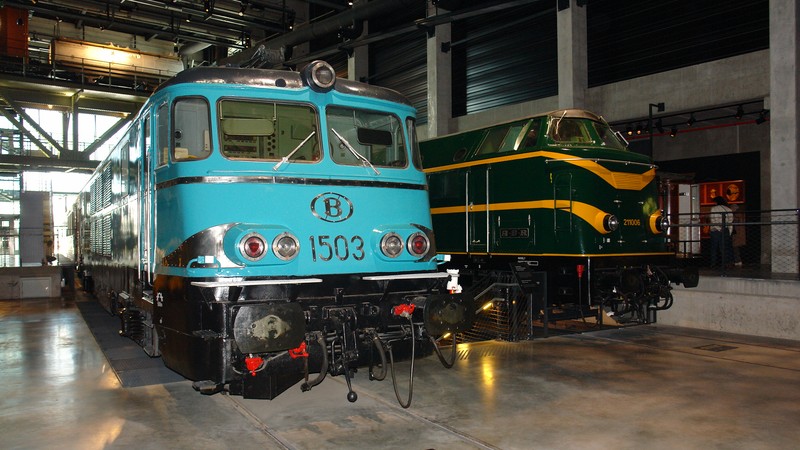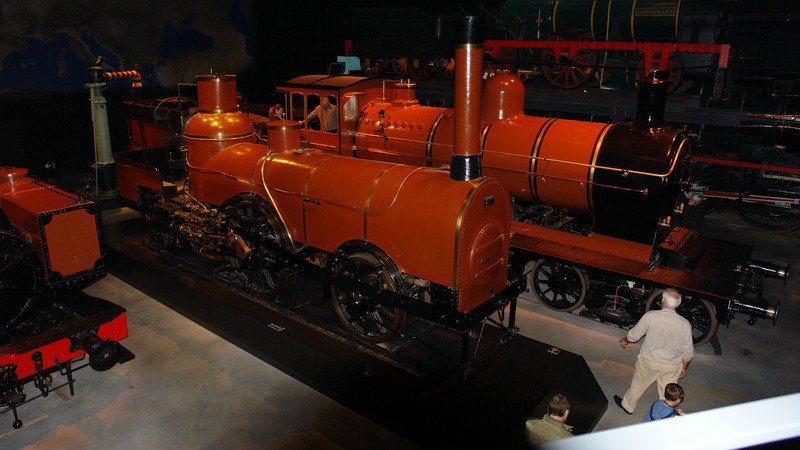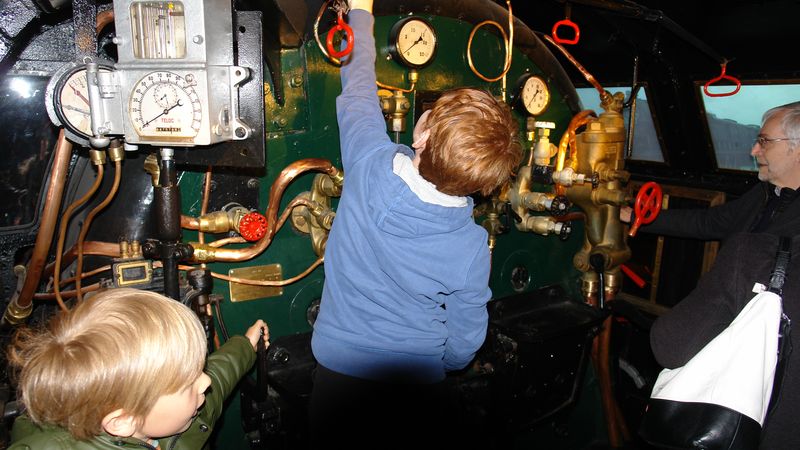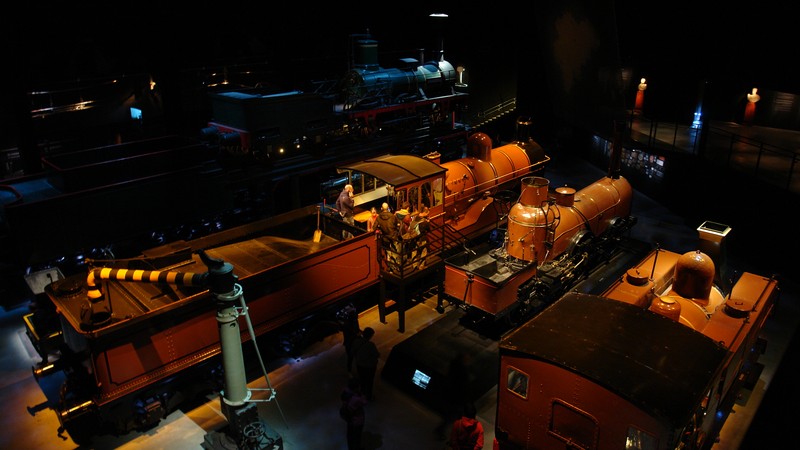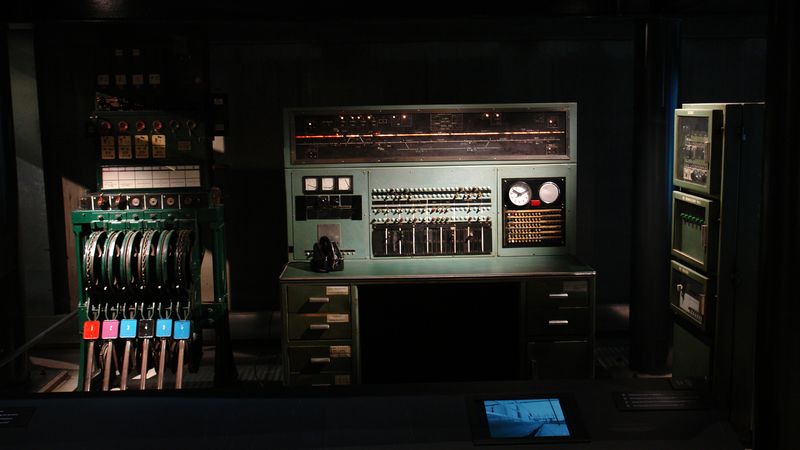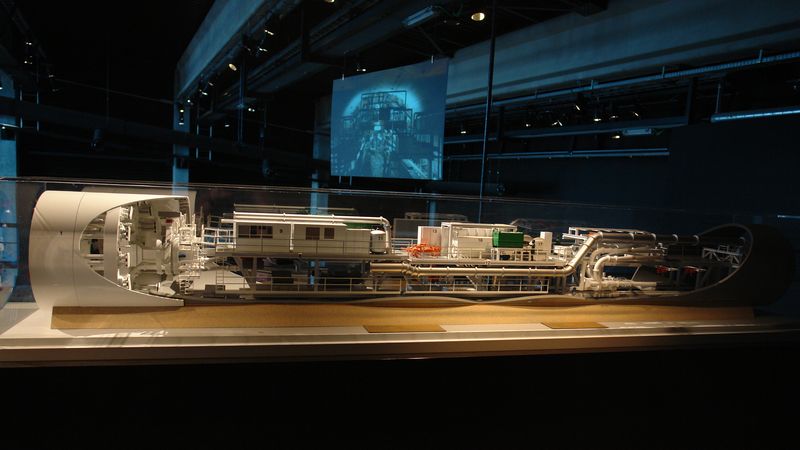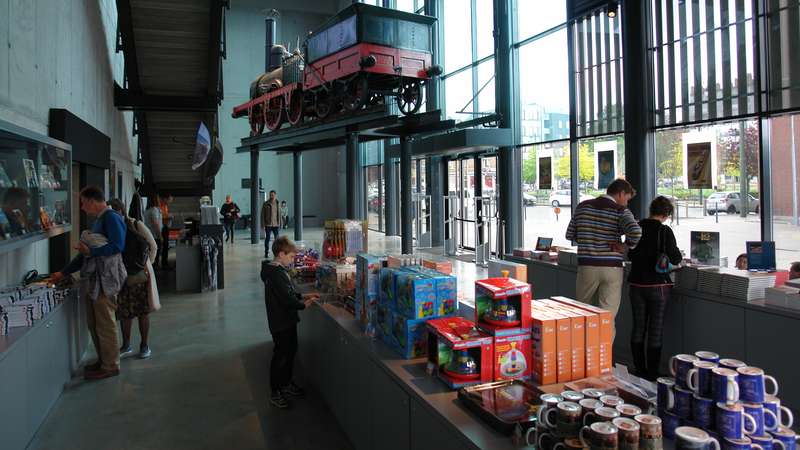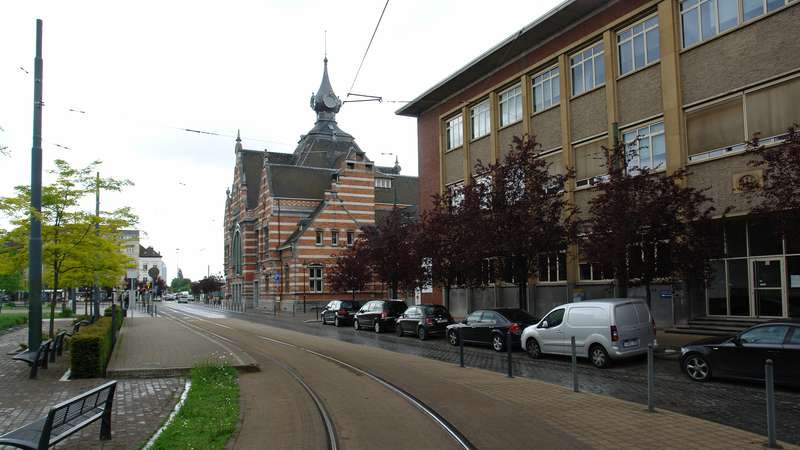 The collection consist of everything related to trains and rail transport. Locomotives, train cars, clocks, rail foreman's cottage, mail sorting, signaling and so on. Lots of stuff to see. Large and small.
Supporting the collection are videos, old photos and technology explanations. Train cars are filed with luggage and travelers stories.
An experience of technology, art and stories for both adults and kids.
Buying tickets for Train World
To reserve your place use the reservation module. After entering your information you will receive an email with tickets. You can then print them or just show them from a smartphone or tablet.
Our tickets reservation service is managed by the company "Tiqets". They designed a well working system and we have great trust in our cooperation. The best thing is that with this service you will go immediately inside avoiding the waiting line because the reservation is already taken care of.
If you have any questions, the customer service is available seven days a week.
Brussels Train World tickets prices
Regular 18-64: €12
Seniors 65+: €9
Youth 6-17: €9
Children 0-5: free
Family 2+3: €36
Opening hours of the Brussels Train World
The museum is closed on mondays and open 10:00 to 17:00 hours every other day of the week.
Beware: The entry doors of Train World close at 15:30.
Closed on January 1st and December 25th.
Brussels train world location
The museum is located in the northern part of Brussels city and consists of two buildings. The Schaerbeek station which is a building of wonderful historic train architecture and a more modern industrial hangar. These are surrounded by Art Nouveau neighborhood.
Train World on the map of Brussels