Bruges and tours there from Brussels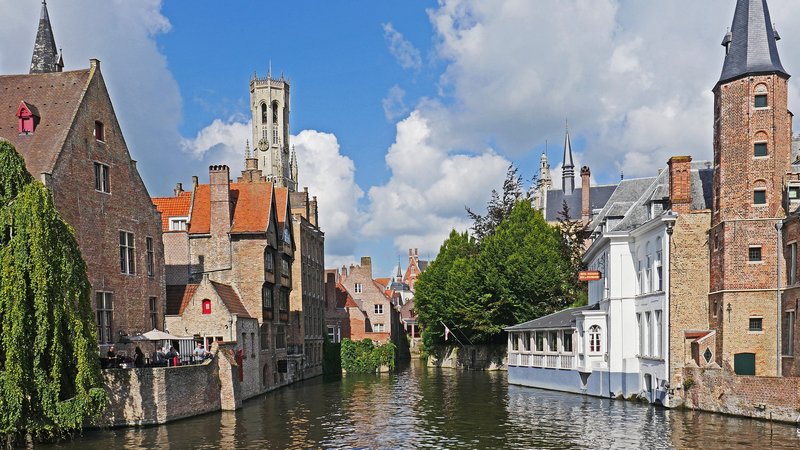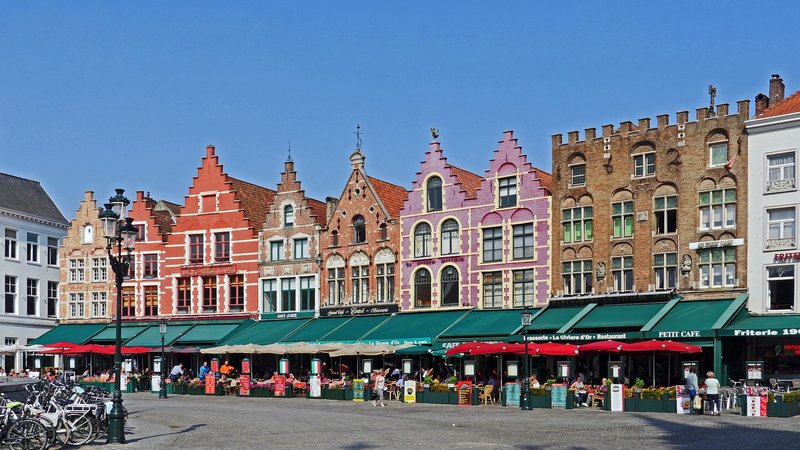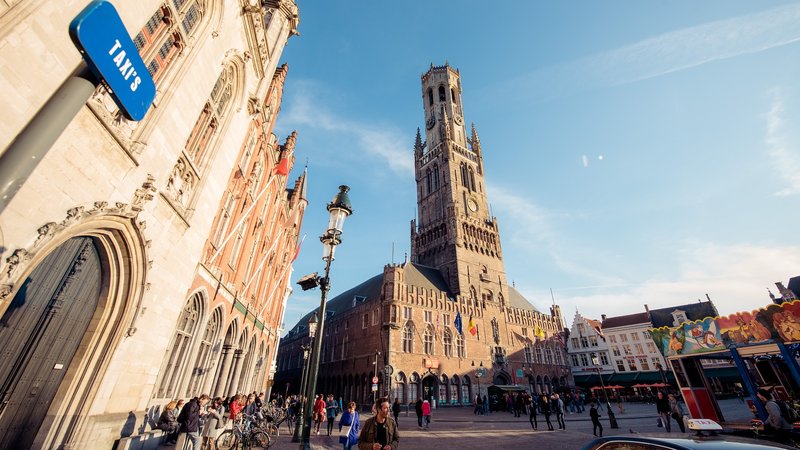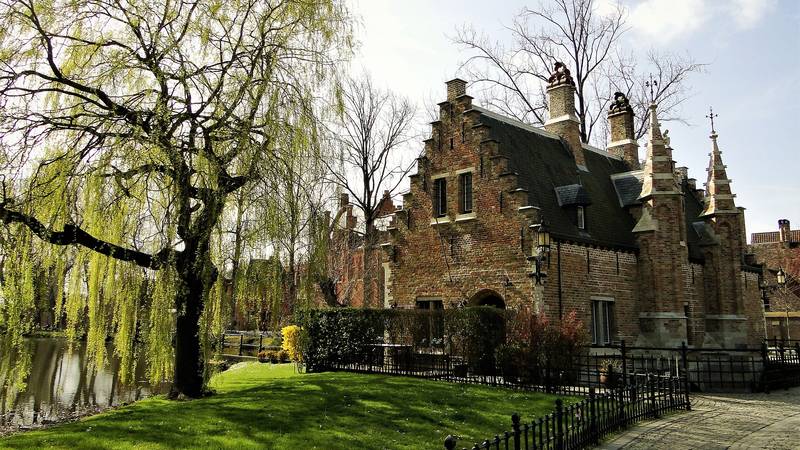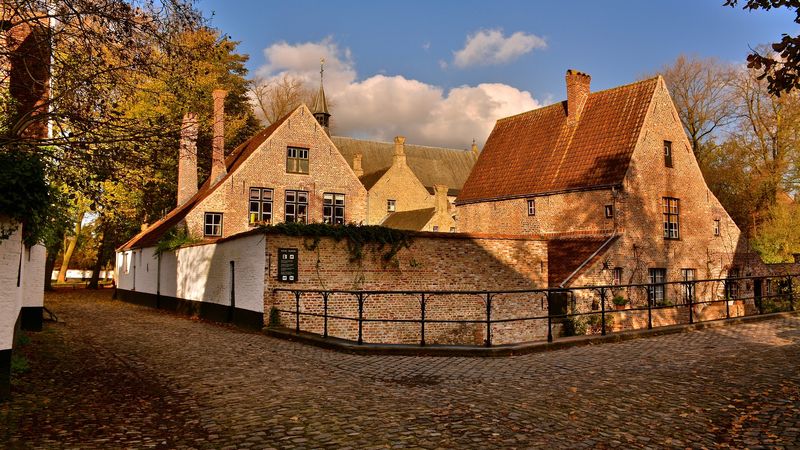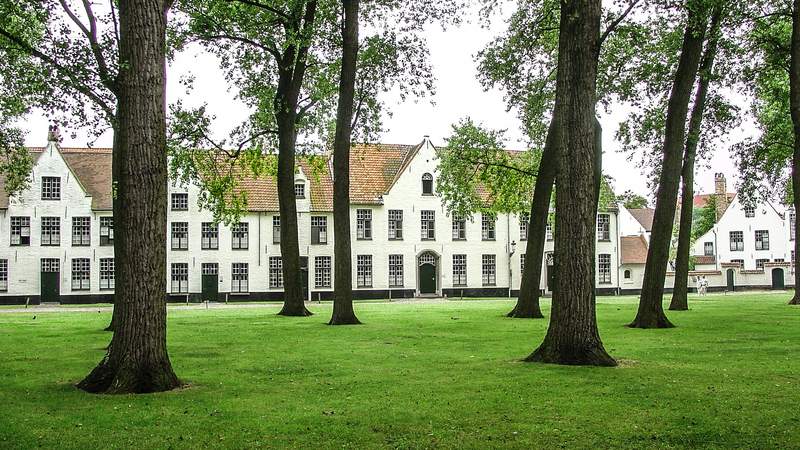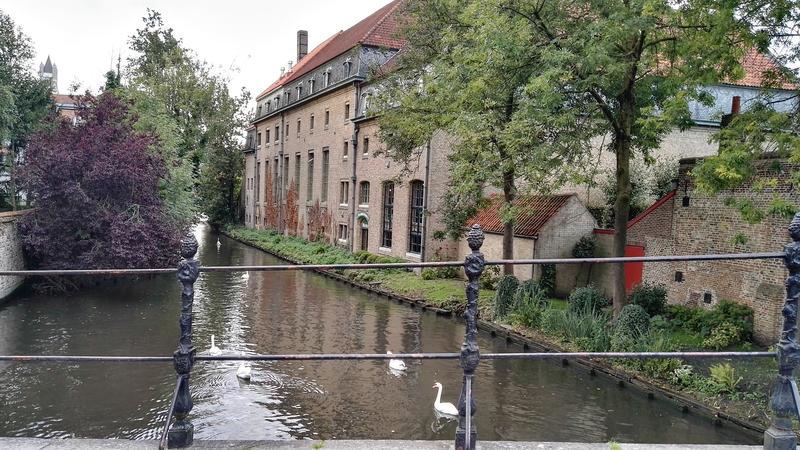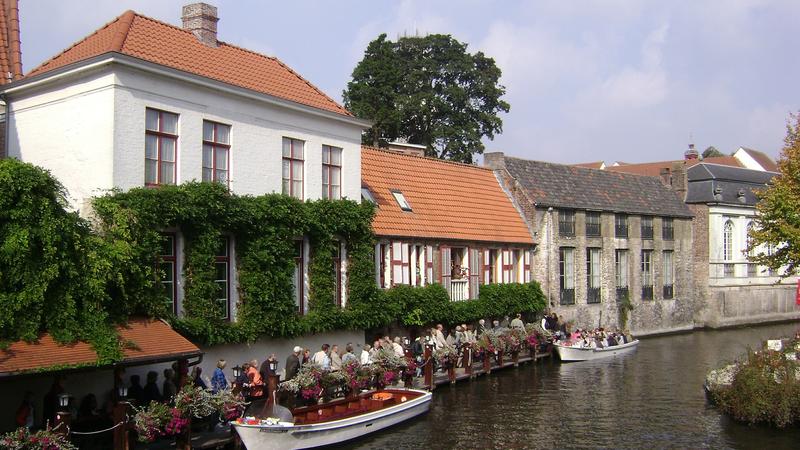 If you are in the area, we think that you should definitely visit Bruges. The sense of history, architecture and atmosphere are non comparable to other cities.
Like in most cities in this part of the world, the sights, parks, businesses and other are nicely maintained and organized. So visiting should not be a hassle. People are cultured too.
To browse the various tourist listings visit this Bruges tourist services website.
Bruges sights
At first we wanted to make a list but decided that it is not the best way. There are just too many. And you will have to trust us that there is beauty and history on each corner. Buildings, parks, pubs and so on. We are sure you can imagine by looking at the photos. Slide the picture gallery for visual amazement.
Best way to see bruges
You can just go to Bruges and walk around but that is not an effective use of time and money. You would miss much of the story and fun. We recommend to purchase a tour with local guide. There are standard sightseeing tours of various lengths and also tours dedicated to topics. Like beer, food tasting or bicycle carriage. A knowledgeable guide will choose the best path and tell you about history and interesting facts on every corner. Use the link above to browse the offers.
Daytrips to Bruges from nearby cities
If you are in the area and have a day to spare definitely take such tour. Bruges is simply worth it. There are few day-trips that go from Brussels to Bruges by a comfortable coach bus with a guide. Read the reviews to choose. Bring comfortable shoes and a good jacket. Use the link above to look at these excursions.
Bruges on map