Brussels Hotels
Best way to compare Brussels hotel options is the well-known booking engine "Booking.com" available through the link below. It offers live updated database of available hotel rooms and the possibility of instant reservation. Although it might be a bit confusing and untidy, you don't have to worry. It is a well known hotel booking system.
By following this link you can view a list of Brussels hotels.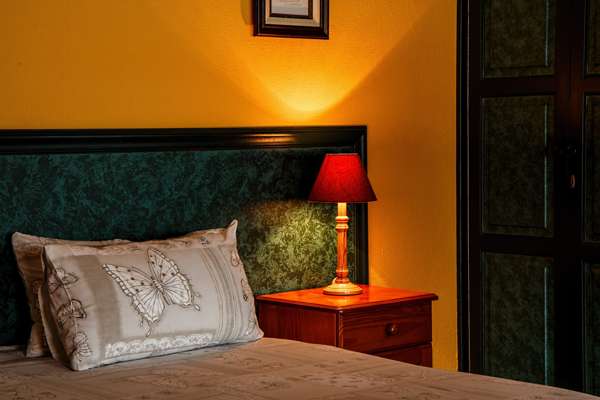 The greatest feature of hotels in Brussels is their proximity to city centre and attractions. Brussels is a compact city overall and transportation is easy. Food might be expensive in Brussels hotels, but is usually of high quality.
Often looked for hotel categories are luxury hotels, central station hotels and airport hotels.