Brussels Zoo
The Planckendael Zoo in the small town of Mechelen, on the way to Antwerp, is the closest zoo to Brussels city. It is easily reachable by train or car and is a great day trip for families with children. But also for everyone else.
Brussels zoo animals
An exotic assortment of animals can be found. Amongst many others there are Indian lions, giant red kangeroos from Australia and elephants and giraffes from the African Savannah. Animals are categorised by the continent on which they originate. The featured continents are South America, Oceania, Africa, Asia and Europe.
Brussels zoo special feel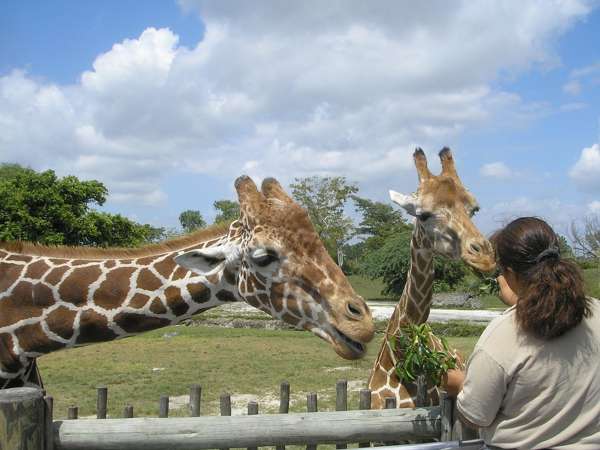 The zoo has a large enclosure measuring 42 hectares divided into continent areas. Each continent area was carefully designed and built to have authentic look and feel. For example they imported native plants and built temple ruins to resemble Southeast Asia. The largest area is designated to represent the African savannah. Hectares of land cleared to make way for the giants of the African wilderness including zebras, antelopes, ostriches, bongos and hyenas and an authentic African village.
Brussels Zoo mini farm and tree walk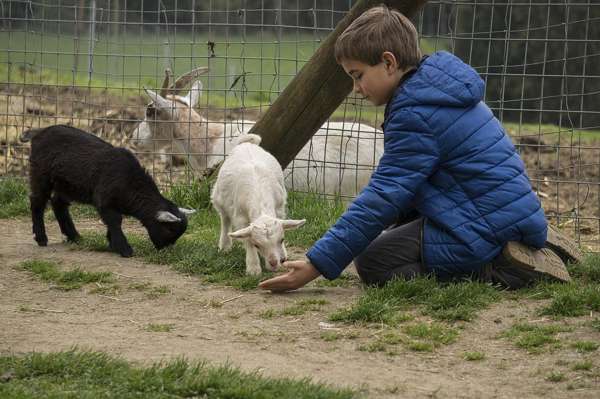 For a hands-on experience a mini-farm is also on location. Children are faced nose-to-nose with animals such as the alpaca wouter. In this enclosure animals are docile and children can pet them. There are four places to purchase food, these are scattered around the zoo.
Another unique feature of the zoo is the tree walk, which takes visitors through a small forest of 80-year old beech trees and videos are played to tell the stories of small tree animals.
All together, the Planckendael Zoo is an experience with nature, which welcomes visitors to not only see the animals but feel like they have arrived in faraway lands.
How to get to Brussels Zoo
The ZOO is about 30 minutes drive north from the centre of Brussels on the way to Antwerp. The easiest ways to get there are car or train. For the train, there are excursion tickets available from the train station. Excursion tickets combine the entrance fee and train ticket at a discounted price. Purchase these tickets from Brussels Centrale or Brussels Midi stations.
Brussels Zoo address:
The Planckendael Zoo
Leuvensesteenweg 582 - 2812
Mechelen (Malines)
Brussels Zoo on map