Museum of Costume and Lace, Brussels
First thing to consider when visiting Brussels museums is the Brussels Card. It will most likely save you time and money.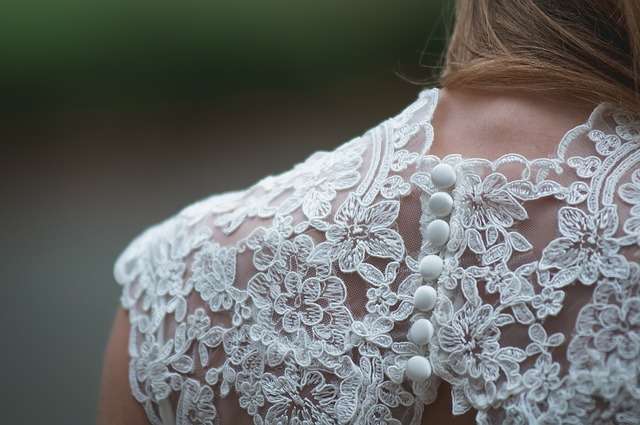 Built in 1977, the Costume and Lace Museum is a clothing museum dedicated to lace and fabric, which were important parts of the textile history of Belgium. The clothes and costumes in the museum were all collected over time by the museum. Some of the museum costumes were generous donations from private home collections and date back to the 1800s.
Temporary exhibitions are held at the museum each year and nearly all of them incorporate lace into the themes. Preserving and educating people about the history of costume design are central to the purpose of this Brussels museum.
During 2011 the main exhibition was called "Handmade" a collection of costumes and school work books from 1850 to today. The history of costumes is organized by chronological order, the museum's costume gallery will take you through to the ages and describe the evolution of handmade clothing. It shows how the advent of the sewing machine changed the face of tailoring and handmade clothing; but rather than destroying jobs, it created them because sewers could make clothes much faster and under better working conditions.
There are three floors, the first and second have cabinets filled with clothes and costumes from throughout the eras; all of them are handmade. The third floor is much smaller with a few pieces of delicate lace on display. You are given a free guidebook that you can take around with you, but you have to return this at the end. It describes each piece that you see, the materials and methods used to create the piece. This museum is recommended for fashion students and lovers of sewing, knitting and clothing design.
Past collections included: The Brussels lace in the collections of the Museums of the City (2004), Stories of fashions (2006), and New Look to Exhibition 58 (2008-2009).
Open Monday to Sunday from 10am to 5pm (closed on Wednesdays)
Adults…€4
Location
The Clothing and Lace Museum is close to the Mannekin Pis, around the corner from the Amigo Hotel near the Grand Place. Metro stops are Central and Debrouckere, from the metro you will need to walk along the pedestrian streets around the Grand Place.
Address
Costume and Lace Museum
Rue de la Violette, 12
1000 Brussels
Museum of Costume and Lace on map