Travel from London to Brussels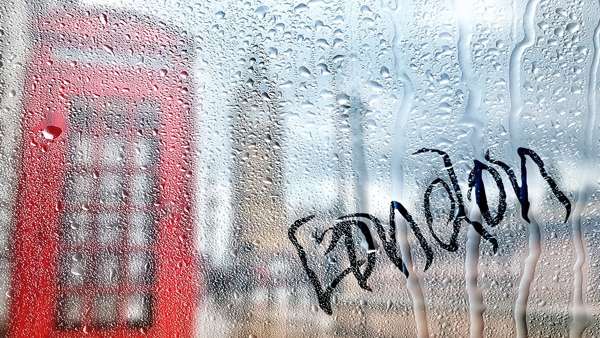 There are several ways to travel from London to Brussels: Eurostar train, flights or bus / car. Please note the United Kingdom is not a part of the Schengen Visa agreement, all travellers need to go through customs before they depart the UK via London or other cities. Ensure you have all necessary visas to enter Belgium before your departure.
Flights London to Brussels
There are many airlines that operate direct flights from London to Brussels Airport. There are low cost airlines and business executive airlines that have daily or weekly flights from different international airports in London.
Train London to Brussels
It takes just 2 hours to travel from London to Brussels by train. The Eurostar has direct trains from London to Brussels on a daily basis across the English Channel.
www.eurostar.com
By bus (coach) or car
Coaches depart from Victoria Coach Station, London and arrive in Brussels-Nord. An average trip takes about 9 hours and 15 minutes. UK company National Express operates the route and fares can be as cheap as £9 if booked in advance. Both day and overnight trips are available.
www.nationalexpress.com
The driving distance between London and Brussels is about 371 kilometres (about 4 to 4.5 hours). To cross the English Channel you can drive through the Eurotunnel from Folkstone to Calais or ferry from Dover to Calais. From Calais, there are two major highways A18 and A10 that stretch from coast of the North Sea to Brussels. In the UK, cars are on the left-hand side of the road, but in continental Europe, cars are on the right-hand side.
www.eurotunnel.com
Ferries
From London travel to ferry ports at Dover, Ramsgate or Hull (by train, bus or car) and take a ferry reach the coasts of the North Sea. Routes available: Dover-Calais, Dover-Bruges, Hull-Bruges, Hull-Rotterdam or Ramsgate-Ostend. Note that from Calais, France, there are no direct trains to Brussels. There is more information at Brussels by Ferry.